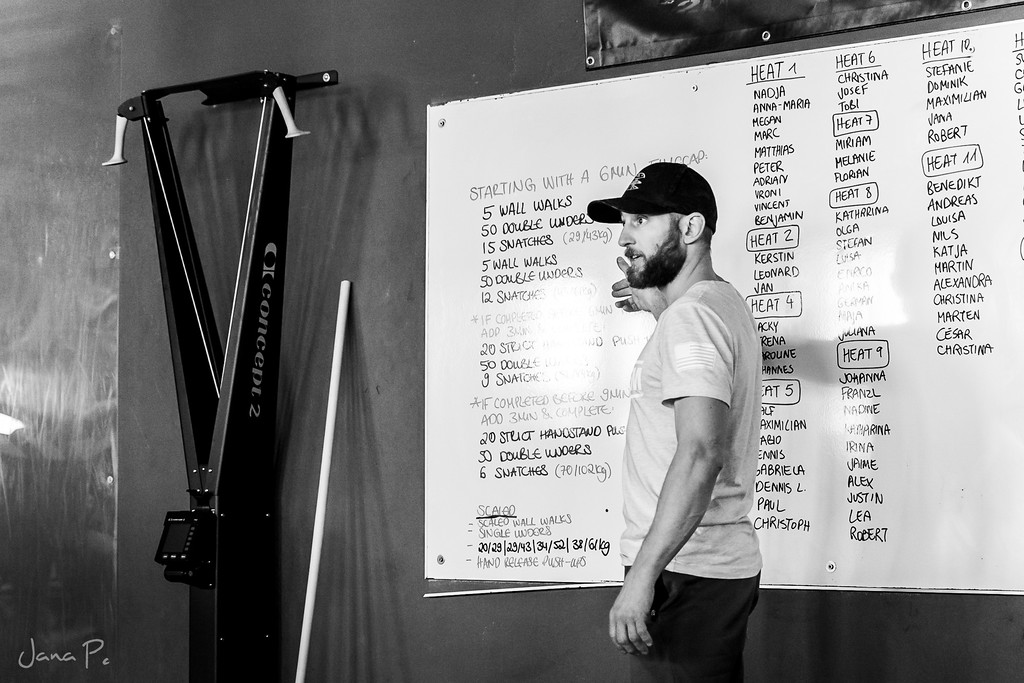 Schedule
In addition to our regular CrossFit classes we offer special classes in both our locations.

To join our training, sign up for your desired class. Don't worry if the class is booked. You will get your spot on the waiting list and if there is an athlete cancelling the class, you will get the chance to take part. If you cancel your booked class 3 hours in advance, you won't be charged for it. Morning classes before 12 a.m. have to be cancelled 9 hours in advance.
*All morning hours 06:30, 07:30 and 09:00 during the week and all hours on weekends up to and including 11:30 have a cancellation period of 9 hours. So the early birds know in good time when the alarm clock has to ring the next morning.